JusProg is a filter solution to protect minors from harmful content on the internet

JusProg is government approved by the German Commission for the Protection of Minors in the Media (KJM)

JusProg provides parental control for all ages, several children of different ages possible on one computer

JusProg e.V. is an NGO with no profit orientation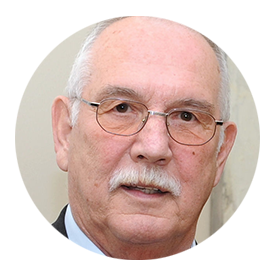 "Children have a right for access to the mass media and the protection against content that might hurt them. Children must learn first how to use the internet. JusProg can help with this."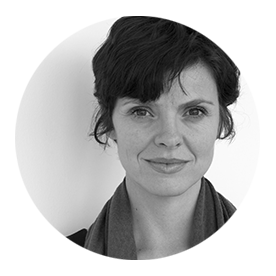 "JusProg software helps to decide which contents are suitable for which age. So I can let my child go alone to virtual discovery tour."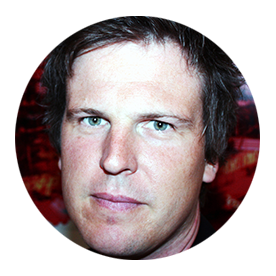 "JusProg filters the internet and shows content suitable for the right age level. Parents can also relax when the kids surf unsupervised. Class!"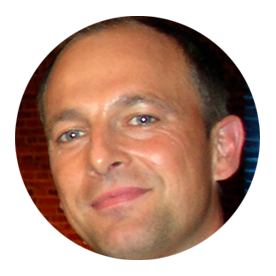 "JusProg is an ideal, simple and effective solution of media education at home with the family."
For site operators
Participate actively as an operator of a website on child protection on the internet. This is simple because the JusProg-Jugendschutzprogramm filters the content for children not only by parents settings and server-based filter list, but also by age.xml / age-de.xml website labels. You yourself can decide how old a minor must be to visit your website.
We offer a free and easy to use label generator to make age.xml / age-de.xml age classification labels in just a few minutes. Website operators with potentially problematic content for minors can comply with the German Youth Media Protection State Treaty (JMStV) by installing the labels.
As a responsible operator of sites containing content potentially problematic for minors, you can and should support JusProg e.g. with a membership and in all cases label your content.
Some of our members and sponsors:
Parents have great impact on the media usage of their children. JusProg want to support parents here. JusProg was founded in 2003 with the aim of developing a filtering software that protects children against inappropriate content on the internet. The JusProg software is free, ad-free and available without registration. The JusProg Parental Control program is government recognized by the German State Commission of Youth Media Protection (KJM). JusProg e.V. is a nonprofit organization (NGO) with no financial profit motive.